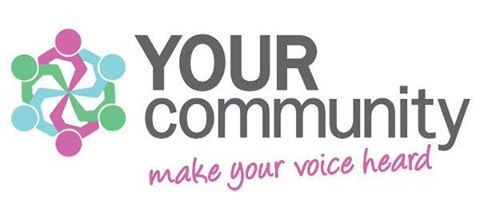 In the second round of community budgeting in West Dunbartonshire 9 events were held in May/early June 2017. The fund has supported a variety of projects to improve their local areas including community gardens, improvements to buildings, IT and sports equipment and a range of other projects supported by local residents through this process. The Communities Team have recently been contacting all projects funded in phases 1 and 2 to gather evidence on the difference the funding made to local groups.
For further details of results for your area, please select your area from the list below:
Alexandria, Renton, Balloch & Haldane - event on 23rd May
Old Kilpatrick - over 2 events held on 24th May & 1st June
Kilmaronock - event on 25th May
Bonhill & Dalmonach, Dumbarton North - event on 30th May
Bowling & Milton - event on 1st June
Dalmuir & Mountblow - event on 5th June
Parkhall, North Kilbowie & Central, Clydebank East, Duntocher & Hardgate - event on 6th Jun
Dumbarton East & Central, Dumbarton West - event held on 7th June
We were extremely pleased to see the numbers of local residents who attended these events, including young people who were able to vote this time, and also those who were not able to attend but sent their votes in advance or up until midnight after the events.
If you would like to discuss anything further in relation to the above, please contact a member of the Communities Team at communitybudgeting@west-dunbarton.gov.uk or yourcommunity@west-dunbarton.gov.uk.