Published 08 July 2015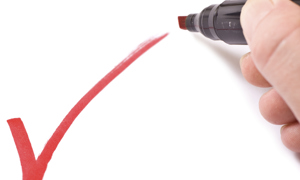 The Council's annual Tenant Satisfaction Survey will be carried out throughout July and August.
Each survey will be anonymous and will be carried out by the independent research company Research Resource.
The purpose of the survey is to gather information on how tenants feel about the services the council provides, and whether these are being provided to the standard expected.
This important information then helps the Council to identify areas where improvements to our services can be made.
Once completed, the full report from the survey findings will be available on the Council's website.
For more information call Stefan Kristmanns on 01389 737545.