Beginners' Family History Course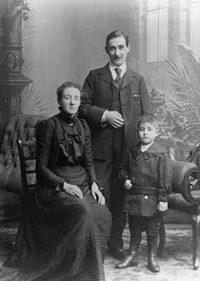 Learn how to start your family tree with our local studies team.  This five week course will provide tips and techniques on how to search original documents and how to navigate the websites Ancestry and ScotlandsPeople. 
We will look at Census Records, Births, Marriages and Deaths, Old Parish Registers and historic maps. 
Find out where your ancestors lived and what they did for a living!
Course dates and times:
Dumbarton Library Heritage Centre 
Date: Monday 18 March – 15 April 2019
Time: 2pm-4pm
Clydebank Library Heritage Centre
Date: Tuesday 19 March – 16 April 2019
Time: 10.30am - 12.30pm
Cost
£20.00 per course
For further information and to book a place contact:
Clydebank Library Heritage Centre    
Tel 0141 562 2434
Dumbarton Library Heritage Centre
Tel 01389 608965