Welcome to West Dunbartonshire Libraries
Want to find your local library and its opening hours, get involved in our reading events or even search your family tree? It is all here. Let us share our passion for reading - a wonderful life-long leisure pastime.
Find out what events, classes and courses are taking place across our library branches.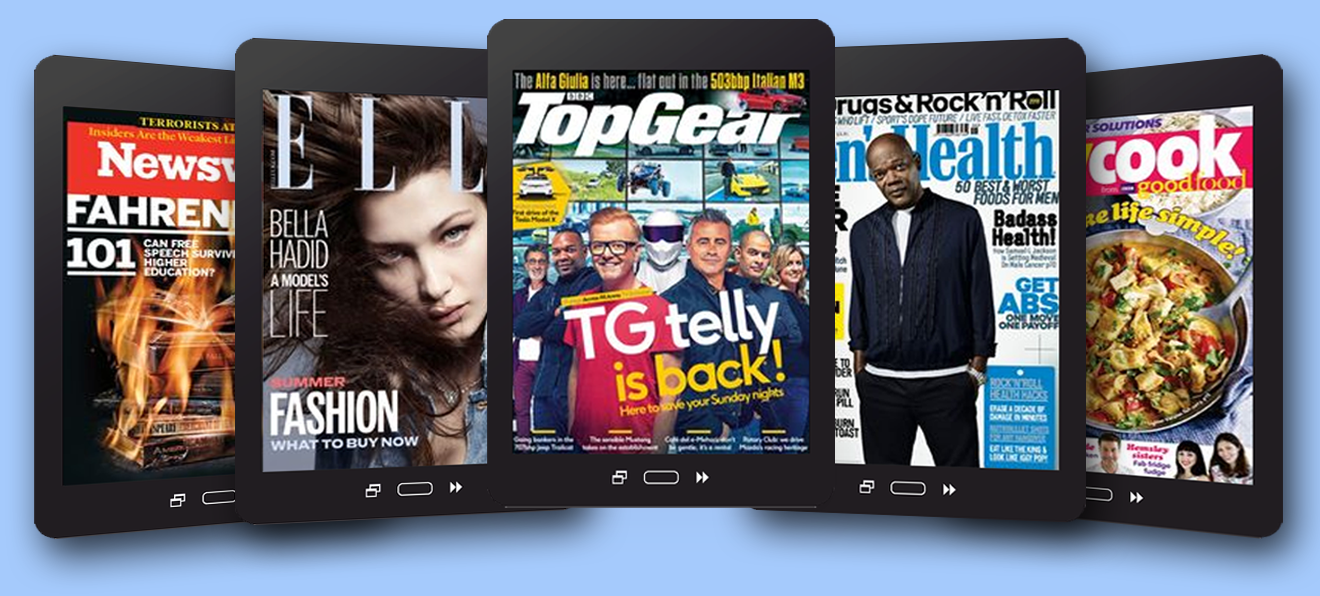 LOCATION: Dalmuir Library - This two hour session is ideal if you have an iPad, Android Tablet, eReader or even a laptop or PC, you could be making use of the free eBooks and eMagazine subscriptions we have available.
Wednesday 3 May ( 10:00 - 12:00 )