West Dunbartonshire Council's Employability Skills Programme uses a personalised approach to offer all pupils a placement which will support their transition into work, training or further / higher education.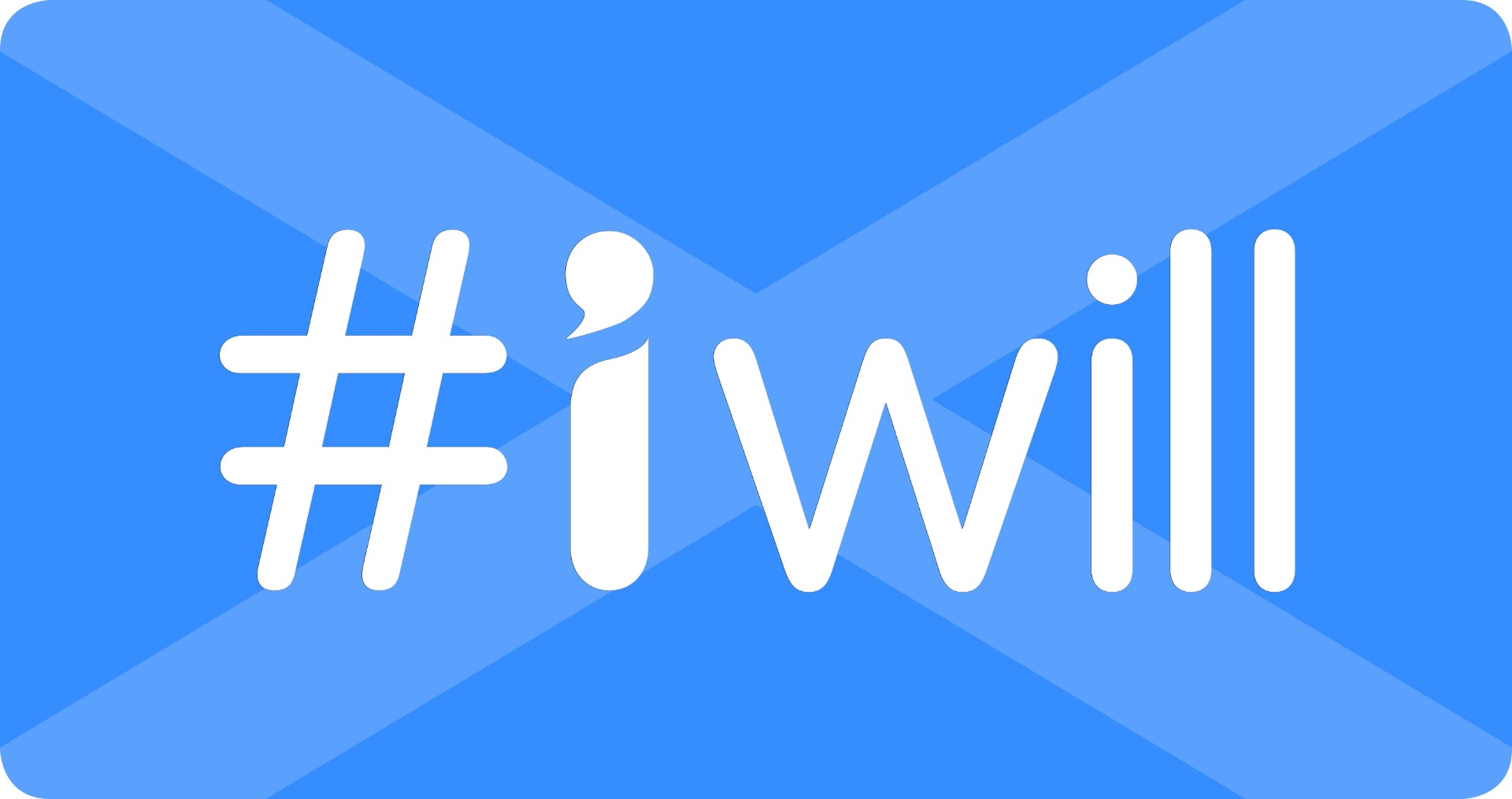 The employability skills programme provides senior pupils with an opportunity to experience the workplace and engage with employers in their final year of school. For the majority of West Dunbartonshire's young people, this transition takes place in S6. 
Pupils meet with school based, Employability Transitions Officers who discuss meaningful employability opportunities that will enhance and develop key skills and knowledge to help pupils make decisions about their next steps towards, higher/further education, training or employment.
Employability experiences can take place over one full week, one day per week for up to six weeks or it can be a taster day or careers visit. The type and duration of placement depends on the needs of the young person and the working environment they wish to learn more about.
The Employability Skills Programme also supports:
school careers fairs, both in primary and secondary schools

careers talks to support classroom activities or at assemblies 

and builds links to support the curriculum 
For example, the Procurator Fiscal worked with pupils studying Advanced Higher Modern Studies, the service also mentors pupils and runs a public speaking competition for S3 pupils. O2 and WDC Customer and Community Services supported the development of school contact centres and the team has formed excellent working partnerships with local and multinational employers such as Aggreko, Asda, Robertson Construction and Cameron House.
West Dunbartonshire's Employability Skills Programme is sector leading.  The devolved structure and flexible nature of the programme is very successful and was recognised at 2015's CoSLA Excellence Awards where the team won silver.
The Employability Skills Programme addresses many of recommendations within 'Developing Scotland's Young Workforce'. The team will continue to develop links that will support better qualified, work ready and motivated young people with skills relevant to modern employment opportunities, both as employees and entrepreneurs of the future.
The Team
The Employability Skills Team is led by Beverly Clarkson, Education Support Officer, who oversees the senior phase.
Allan Shields is the main contact (T: 07880 892597) for Our Lady and St Patrick's High School, Dumbarton Academy and Vale of Leven Academy as well as Kilpatrick School. 
Rachael Doyle is the main contact (T: 07805 812678) Clydebank High School, St Peter the Apostle High School and The Choices Programme
Contact us
To find out more about the Employability Skills Programme you can contact:
Allan Shields (Employability Training Officer)
Rachael Doyle (Employability Training Officer)